doctor-recommended

Helps with pelvic pain during pregnancy

flexible, adjustable, and easy-to-use
So Long, Pregnancy Waddle
Comfort & Support While You Grow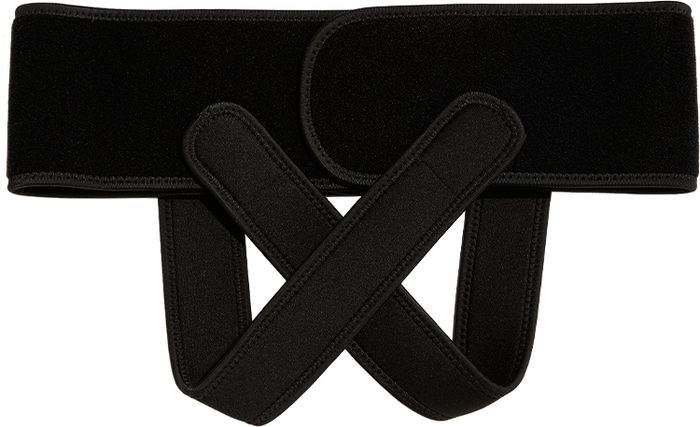 WHY YOU'LL LOVE IT
The V-Sling supports your belly and uterine wall, which may help with symphysis pubis, pelvic floor pressure, and other issues.
DESIGN IN THE DETAILS
We designed the V-Sling to be easily adjustable, lightweight, and made with washable nylon.
WHEN TO WEAR IT
You can wear the V-Sling whenever you need support, day or night.
"The band is a lifesaver! I work 12.5-hour shifts and with this band, I feel better at the end of a shift than I do on my non-work days when I don't wear it!"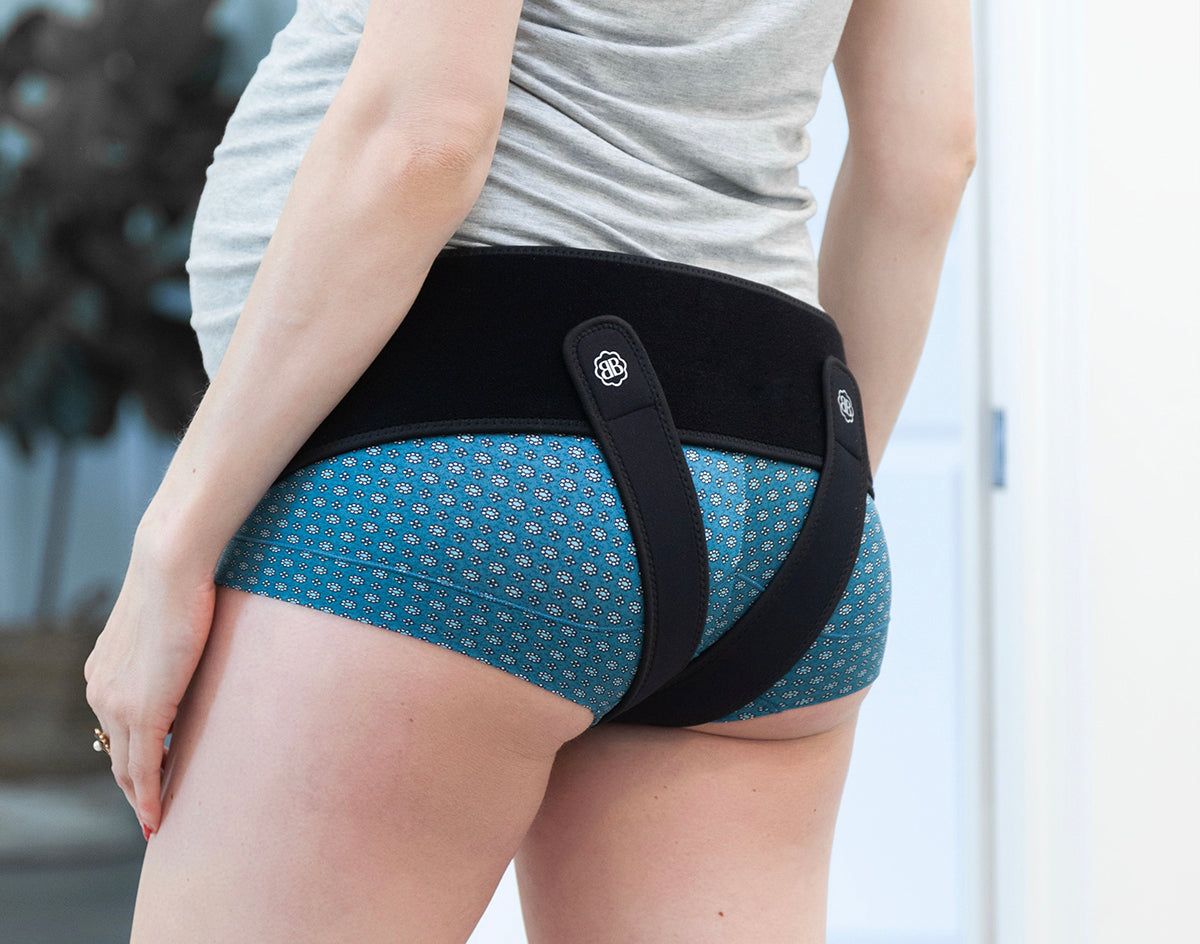 Top FAQ
Can I wear the V-Sling under clothes?
This depends on the clothing, but generally the V-Sling is slim and streamlined enough to wear under your clothes—especially jeans, pants, shorts, skirts, and dresses. It might be visible under tighter clothing, like leggings, but if you opt for a longer top to provide more coverage, no one will know it's there!
I'm in between sizes. Should I size up or down for the V-Sling?
We recommend sizing up so you can keep wearing the V-sling throughout your pregnancy!
Can I buy extra straps?
Yes! We've added the option to buy a second set of V-Sling straps, so you always have a pair to wear and a pair to spare.

Get the Best Support for New Moms!
Maternity sling that helps with pelvic pain relief during pregnancy.
Description
The V-Sling is specifically designed to help with pelvic pain associated with pregnancy. This flexible, neoprene sling is easy-to-use and highly adjustable to help provide maximum support.
Why You'll Love It
The V- Sling is designed to help support your belly and uterine wall, which may help with pressure and heaviness in the vaginal and pelvic region.
Details Matter
Easily adjustable for maximum support
Made from high quality neoprene
Comfortable, flexible and lightweight
Hand washable
How To Wear
1. Wrap It
Securely wrap band around your hips
2. Attach It
Attach slings to front of band. Begin by attaching them 2-3 inches apart from the middle of the pelvic area.
3. Cross It
Crisscross slings and pull them back through your legs
4. Attach It
Attach slings to back of band. Adjust slings on front/back of band for maximum pelvic floor support and ideal fit.
Specifications & Care
Material
Main: 100% nylon
Inter Lining: 100% neoprene
Hook & Loop: 100% nylon
Care
Hand Wash
Lay Flat to Dry
Do Not Bleach
Do Not Iron